Professional Home Appliance Repair Service In Delhi
One Stop Installation – Repair – Service Solution For All Quartz Heater Brands
Whether your Quartz Heater isn't working properly, we'll connect you to the best local service technicians in the business.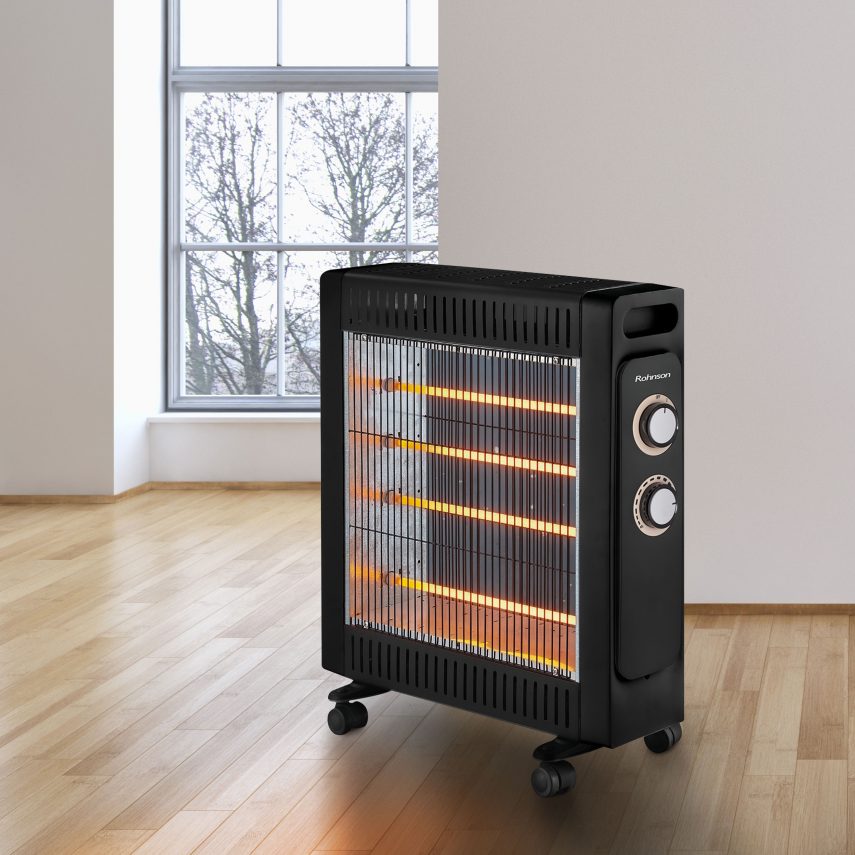 Quartz Heater repair in Delhi
We Repair & Service
Quartz heaters are the upgraded version of conventional rod heaters. Quartz tubes consume very little electricity and they are also quick to heat, making them a piece of must-have equipment in your house. Quartz room heaters are perfect for elder people to regulate room temperature. In the quartz heater, the heat is from the heater enclosed in a quartz tube. The heat from the quarts heater travel in parallel lines and are not affected by winds. Like other electronic appliances in the home, a quartz heater will also require repairing and servicing. Your quartz heater can undergo many issues such as damaged heating elements, blower motor damage, and defective main wire. Problems like these are very complex to be solved by a non-tech-savvy person. To get your appliance repaired you would require a quartz heater electrician or professional. Sometimes it's difficult to figure out the exact problem that lies within the appliance. In such a situation, Jagdamba Service can help by doing a thorough investigation and figuring out the cause of the issue. Then we will fix the issue in no time. Our goal is to keep you warm and comfortable in winter as soon as possible.
Jagdamba Service is located in Delhi and is dedicated to installing and repairing quartz heaters quickly and precisely. If you are looking for a helping hand to get your broken heater up and work at its best then give us a chance to serve you. We assure your satisfaction with our work. We charge a very reasonable and affordable price for all our repairing services.
Quartz heater repairing in Delhi
Jagdama Service in Delhi is specialized in repairing and providing quartz heater-related services. Jagdamba service has a specialed team of well-trained technicians who will provide satisfactory services to you on your doorstep. Quartz heater repairing is a complicated task the needs to be done by an experienced and trained professional. Jagdamba service is a renowned name in the quartz heater repairing market.
Quartz heater shop near me
Jagdamba service is located in Delhi. They provide quartz heater repairing services to your doorstep. Jagdamba's service will always bring you satisfaction with the quality of our work. Our technicians are always ready to help you every time according to your need for heater repair. We provide doorstep services at your relevant time. We use the latest technology to protect and secure the appliance from getting damaged while repairing. Jagdamba service gives you 100% job satisfaction with superior and affordable quartz room heater repair services.
Quartz heater electrician in Delhi
Electricians and technicians of Jagdamba service are well trained and experienced. You can book a repairing appointment with just one call. Our electrician or technician will also explain to you the problem with your heater and then the electrician or technician will tell you the things that need to be done to get your quartz heater repaired. Jagdamba service will solve the types of issues of all the brands of quartz heaters at a very affordable price. If you choose us you will get the best offers available in the market and negotiate your terms with the top service providers. We promise to provide 100% customer satisfaction while delivering quality service at the time on your doorstep.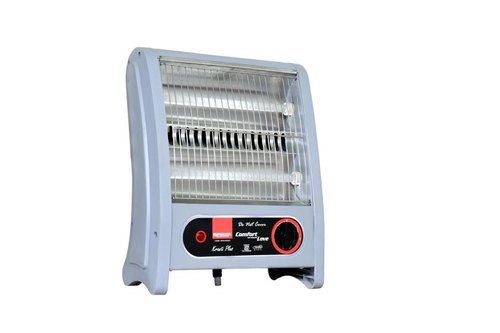 Quartz heater shop near me
Appliances such as quartz heaters can stop working properly because of a lot of problems such as lack of maintenance, the problem with ignition control, dirty filters, clogged filters, overrun heat pump, or a faulty thermostat. Repairing any equipment is a delicate task and it is the responsibility of the technician or electrician to assure that the appliance works as perfectly as before. To assure the quality of the work we Jagdamba service use 100% genuine parts and tools. While repairing we diagnose the main issue that your heater is going through and then we treat the heater according. In most cases, the solution revolves around cleaning the ducts, replacing filters, unstopping the blower or fand by removing the debris, replacing the burned wires and broken breaker, replacing the tampered thermostat, or recalibrating the belt to its proper place. We are comfortable with working on heaters from most of the brands. Our goal is always to give you peak satisfaction with our services.