One Stop Installation – Repair – Service Solution For All Brands

Whether your home appliance isn't working properly, we'll connect you to the best local service technicians in the business.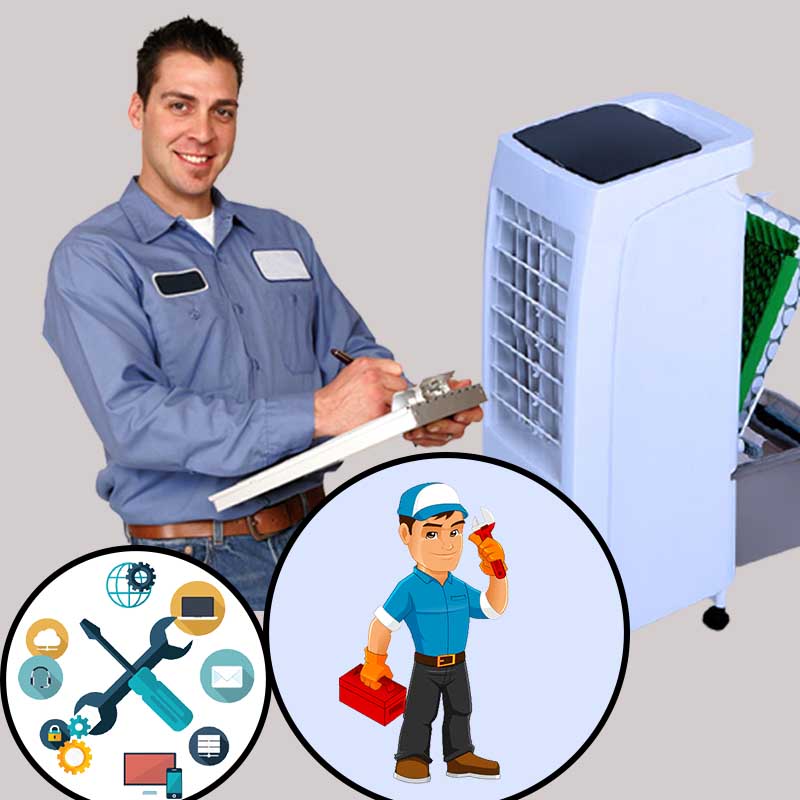 About Jagdamba Service
AMC Repair Service Center Just A Call +91-8130399317 We are your one-stop solution for getting the perfect fixes proficient for your home appliance service's needs in Delhi.
We fix all types of appliances be it Air Cooler, Water Heater, Induction Cooker, Special Ceiling Fan, Wall Fan, Padestral Fan, Air Fryer, Room Heater, Oil, Heater, Mixer Grinder, Food Processor, Steam Iron, Hand Blender, Otg, Rice Cooker, Pop Up, Toaster or Led Light Service. Jagdamba Service Center consists a team of experts who are the best and most professional in the home appliance service & repair industry.
Jagdamba Service's are completely capable of endowing you with the top superiority in-home services. Call us or Book service online for your Home & Kitchen Appliances. We Provide a wide range of services for your needs i.e. repair, installation and complete care of the household appliances.
Jagdamba Service as an authorized service center has been providing their services for more than 14 years for various renowned brands. Having served-1 Million customers, we are experts in rendering services to the products it need with great care and complete customer satisfaction