Professional Home Appliance Repair Service In Delhi
One Stop Installation – Repair – Service Solution For All Oil Heater Brands
Whether your Oil Heater isn't working properly, we'll connect you to the best local service technicians in the business.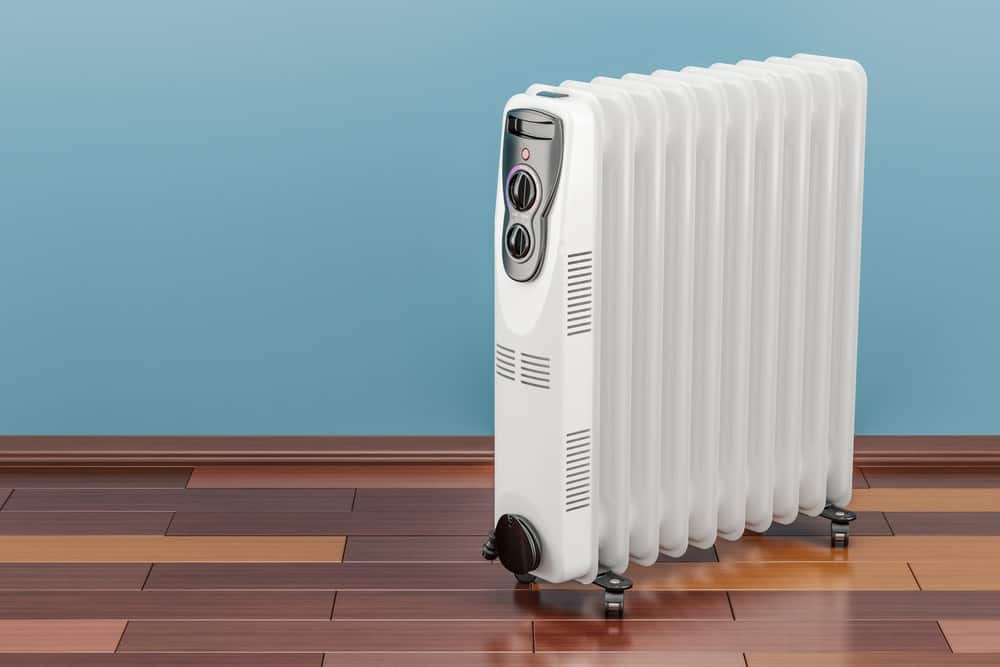 Oil Heater Repair in Delhi
We Room Heater Repair & Service
Jagdamba Services is committed to providing its clients with first-rate assistance. And we hope to create a state of relaxation, warmth, and happiness with our solution of Oil Heater repair in Delhi.
We recognise that oil heaters have considered a requirement in today's life due to of shifting environment conditions, which produce extreme winters as well as freezing temperatures, wherein "warmer" will be a rescuer in these kind of celsius.
Why Jagdamba Services for Oil Heater repairing in Delhi?
Oil heaters now have advanced technologies to regulate the indoor temp and change it based on the demands of the occupants, making it more pleasant & warm. We can help you with almost any form of Oil Heater Repair solution.
We are all here to provide comprehensive Oil Heater maintenance service using up-to-date equipment and cutting-edge technology to keep your wintertime more pleasant and hot. We additionally work with several brands of Oil heaters that have varying heating capacities dependent on electricity usage.
Jagdamba Services is a one-stop shop for everyone, Repair, Installation, and Upkeep needs. It collaborates with qualified personnel to provide repair assistance for various accessible brands. We are presenting Jagdamba Services to deal with most of your troubles and concerns in order to bring back your happiness by providing you using our top superior ideas.
Service delivered to your door 24×7.
Talented hands.
Work that is dependable.
Cost-effective.
Repairing warranty servicing is available for 15 days.
Home delivery is available.
To eliminate product ambiguity, whole sealed items should be used.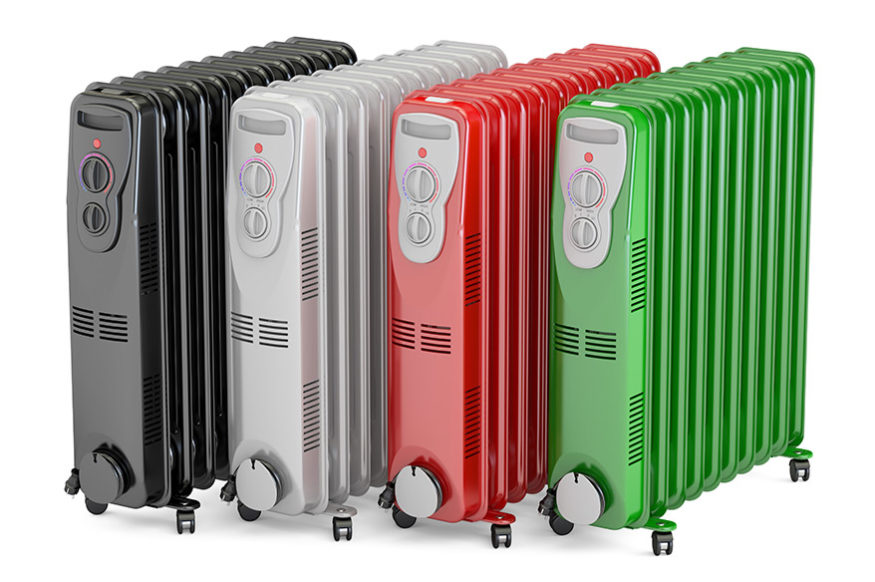 Advantages of Oil Heater
There is no fan to be heard. A fan blows warm airflow outside into the room from a typical heater with an open heat source. Oil heaters are virtually quiet. The thermostat regulates automatically, so the only sound it produces seems to be some ticking.
The air will not be dried as a result of this. Because there is no fan, the airflow in your apartment will not dry out.
Energy-saving: Electric heaters are nearly 100 % effective, this implies that almost most of the power consumed is immediately transformed to heat. An oil heater isn't even required to operate a cooling fan.
Allow to cool gradually: Even when the electricity is switched off, heaters continue to emit warmth.
Conditions Influencing the Repair of an Oil Heater
Fault in the Tube
A breach in the tube necessitates immediate repairing of the Oil heater, since even a minor leak might have serious effects for our wellbeing. Because halogen is a dangerous chemical that may cause a variety of skin illnesses, it is critical to investigate this issue and, if necessary, get it corrected.
Low-temperature heating
If the oil heater is hardly serving its intended goal of "temperature control" and is unable to maintain the proper ambient temperature, there's really clearly an issue with some of its operation. To boost its performance, repairing operations must be completed.
Produces a Low Oxygenated Condition
Whenever an oil heater generates a dehydrating atmosphere that is hazardous to our wellness and body, the timing for oil heater repairs gets critical. The oil heater operates in an inefficient manner, resulting in an atmosphere with a very low proportion of air, which really is extremely hazardous to human health.
The Heating Rods Have Rusted
If the heater seems to be a rod-based kind, dirt collection on it might cause underperformance and interfere with the warming operation, resulting severe harm to the device. To maintain the seamless operation of the machine, it must be serviced or repaired to eliminate or wash the rust.
High Energy Costs
If the oil heater is causing excessive electricity bills, a repairing operation is also required to examine its power usage stats, as excessive electricity demand not only raises expenses and moreover increases the risk of a circuit failure.
Therefore, these are all the signs indicating your oil heater requires to be repaired so it can satisfy you properly and give you with the ideal room temp throughout the colder weather.
The Blower Is Steadily Activated
Verify to see whether the thermostat was set in 'continuous' setting. If it has, make the necessary changes. Look for apparent issues with the blade, including debris or dust. The power switches may also be defective and must be replaced.