Professional Home Appliance Repair Service In Delhi
One Stop Installation – Repair – Service Solution For All Ceiling Fan Brands

Whether your Ceiling Fan isn't working properly, we'll connect you to the best local service technicians in the business.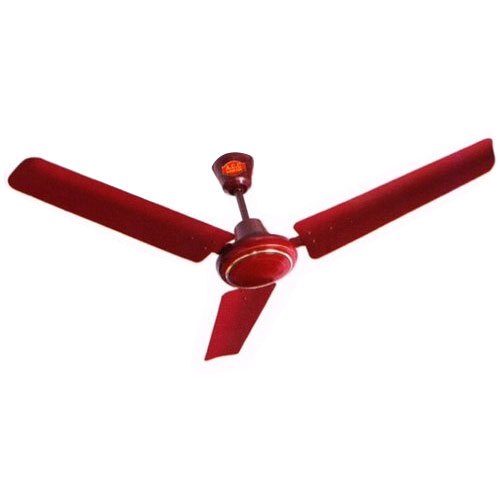 OUR Ceiling Fan Repair SERVICES
We Repair & Service
Jagdamba Service is the platform where you can find the right service professional for your Ceiling Fan. So leave all the tensions of your service related issues and live your life hassle free.
Prompt Repairing and Services of Ceiling Fan System.
Maximum customer's satisfaction
Easy payment modes- Cash, Cheque, Paytm etc.
Cost-effective price and charges
Same Day Service
Trusted service centre for Delhi NCR Customers.
Ceiling Fan Repair In Delhi, AMC
We all have different types of ceiling fans in our office, home, or shop. Ceiling fans are one of the home appliances that we provide – until they stop working. It is actually a must-have appliance in any home. Generally, ceiling fans develop a mechanical issues rather than an electrical one. But it's good to figure out the reason for ceiling fan not working properly.
Sometimes, these ceiling fans do not work efficiently for various reasons, and we have to hire someone to repair them. It is suggested to hire an electrician to know the exact cause of malfunctioning of the fan. Some of the major reasons for malfunctioning of fan might be the shaft problem, starter is just too old/ not working, winding has failed that needs to be done rewinding, etc.
Ceiling fan repair is a good option to replace the entire fan. Several components of ceiling fans can be fixed quickly and economically. If you still like your fan, however it is not working right, contact us your local repair service for assistance. Electrical appliances like Ceiling fans need immediate assistance when it stop functioning.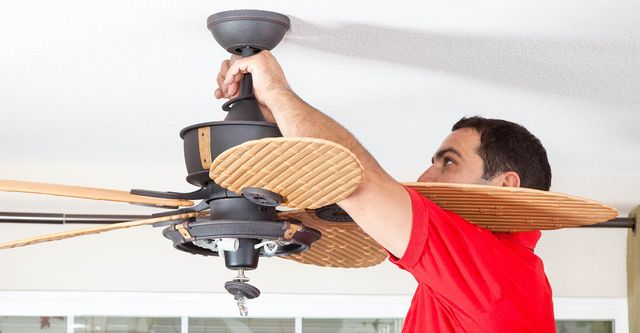 SOME OTHER PROBLEMS THAT CAN OCCUR IN A CEILING FAN ARE
Fan stopped working
Fan making noise
Fan regulator not functioning
Our establishment offers ceiling fan repair services all across Delhi. Our technicians are making your life easy. You don't have to waste time in dealing with all these technical issues as you can simply call us in case you require our help. What more can you ask for? Just book an appointment with our professional through a simple call!
We are committed towards bringing professionalism to all maintenance services. We have a passionate team to repair all types of ceiling fans at a reasonable cost. Hire us for the best ceiling fan repair services. Our services will be delivered to you as per your schedule or as per mutually agreed time between you and our authorities.