Professional Home Appliance Repair Service In Delhi
One Stop Installation – Repair – Service Solution For All Room Heater Brands
Whether your Room Heater isn't working properly, we'll connect you to the best local service technicians in the business.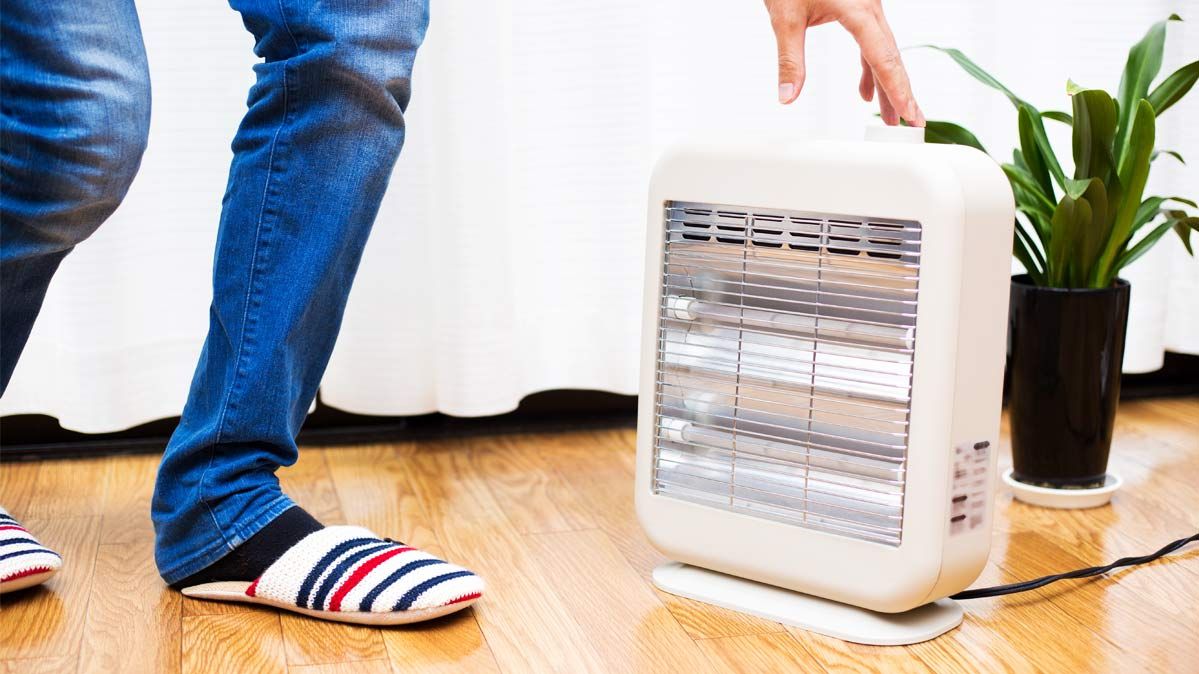 Most Convenient Room Heater Repair Service in Delhi
We Repair & Service
Room heaters in winters are like a best friend who you need to lead a happy and comfortable life. You could go on enjoying your daily life with a heater in your room without worrying about wearing multiple layers of clothing or catching a cold. They come in handy to provide leisure to elder people who can't cope with the winter cold or for young people who are a little sensitive to cold.
So what is a room heater?
A room heater or blower is an electronic device to provide heat to an area in particular that can be small to medium size. They can be portable or permanently fitted on a room wall and they run on gas or electricity.
You must have heard from a lot of different people in your family or society talking about how using a room heater can be hazardous. Many people don't buy and use room heaters because of these things they hear in their daily routine. But have you ever tried to check if these facts are true or not or are just rumours or some fact? I guess no.
You accepted those rumours and are now facing problems in the winter season. Make your daily life more comfortable in these winter seasons by buying a room heater today because there are no actual hazardous things a room heater can do to you. Some heaters do use the oxygen and the humidity present in the room to make the room temperature warm which can lead to dry eyes and muscle blockage. To not suffer from these things you just have to keep a bucket of water in the corner of your room and that is it. It is that simple.
But the problem arises when the room heater or blower of your room starts acting up. The winter's you were enjoying with pleasure in your room now become intolerable because you can't regulate the temperature of your room with a damaged room heater.
There can be a number of reasons why your heater or blower is not working properly. It could be damage to the heating element or blower motor, defect in the main lead, damage in the electric code, a problem with the filters or some junk stuck in the drain lines. It can be anything. Your room heater may be looking perfectly fine but it may not be working because of the fault in its heating element or defect in the main lead, which cannot be seen from the outside without opening the room heater.
You could think that you can repair the room heater by yourself but because you do not have the basic structure and working knowledge of a room heater you will probably provide a great deal of damage to the room heater in the process of repairing it. That is when you understand that you will require a professional room heater repair for the service. And then you get up to search for a room heater electrician near me and will find a number of services and companies to choose from and this will certainly confuse you.
That is why we are here to provide a one-stop solution to your problems of damaged room heaters by providing you room heater room heater repairing in Delhi through our Jagadamba service.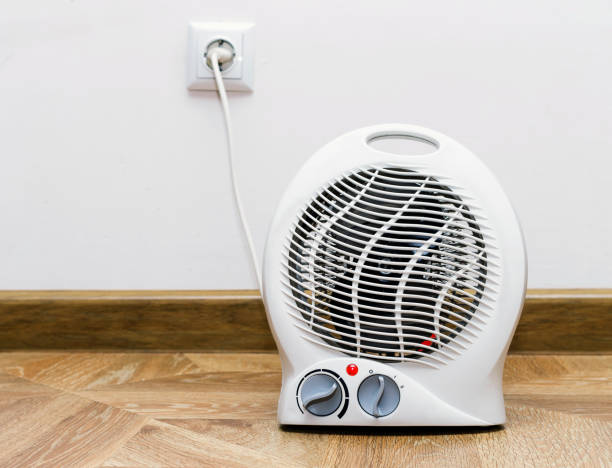 Why choose Jagadamba service?
You must be thinking why should I trust and choose Jagadamba service for the purpose of the room heater room heater repair shop near me. Here are the reasons:
Before starting to operate on your room heater or technicians will make you understand what they are doing and what they will charge for to maintain transparency throughout the process.
You will be provided with expert technicians only with the experience of more than 10 years.
To book your service you don't have to hassle more because you can easily do it through our website or by placing a phone call.
You will get your room heater repaired on the same day you book your service.
You do not have to worry about your schedule because you can choose a time and date for the service at your convenience.