Professional Home Appliance Repair Service In Delhi
One Stop Repair – Service Solution For All Trimmers Repairing Purpose
Our well-trained and experienced professionals, efficiently providing your desired services with on-time delivery.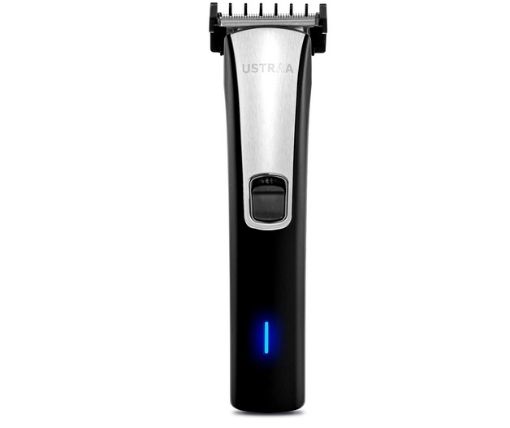 OUR SERVICES
We Repair & Service
Service Clone Provide the Repair and Services of all Trimmers and so many other models in Delhi.
Prompt Repairing and Services of Trimmers System.
Maximum customer's satisfaction
Easy payment modes- Cash, Cheque, Paytm etc.
Cost-effective price and charges
Same Day Service
Trusted service centre for Delhi NCR Customers.
Trimmers Repair In Delhi
Trimmers are devices that "trim" your hair. Trimmers usually consist of two or more sliding blades, which are used to trim the hair. When your hair passes through the blades, they are cut or trimmed.Most trimmers are small in size and usually have a small cutting width. Due to the small width as well as size, trimmers are really precise in cutting hair. This is the reason as to why trimmers are preferred to style facial hair, because they can be used in multiple ways. However, trimmers are not limited to just cutting facial hair. There are several different types of trimmers designed for a variety of uses.
All hair are different and have different texture, thus require different kinds of trimming blades to be effective. That is why a face trimmer cannot and should never be used on any other parts of the body. The different types of trimmers are hair trimmers, beard trimmers, bikini trimmer as well as ear and nose trimmers.
At Jagdamba Service, we understand it very well that your Trimmer plays a major role in your life. When a Trimmer breaks down, you definitely would require an expert professional to handle the repair. Let our Jagdamba Service Experts solve all the problems of your Trimmer.
When it comes to a Trimmer Repair Services, it is very likely that you have to bring your Trimmer to your nearest Jagdamba Service Centers for us to perform a Diagnosis. Based on our findings, we will provide you a cost estimation for your Trimmer repair service, you can then elect to continue with a repair, or not, the choice is yours.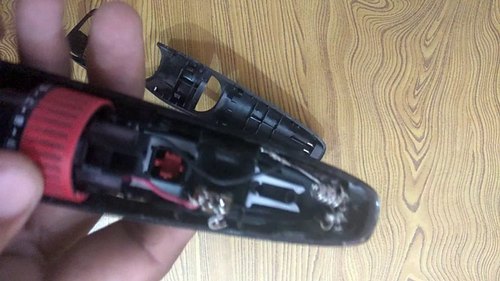 We provide a Repair Service for a wide selection and brands of trimmers. Additionally, our experienced and professional staff will be happy to provide you with advice and assistance. They will answer all of your questions, offer you the technical support that you need and ensure that any repairs to your appliance are completed at a reasonable price and delivered to you as soon as possible.
Advantages of choosing Jagdamba Service:
Fast processing in less than a week including collection, repair as well as delivery
Repairs completed by qualified experts
Use of original spare parts
In safe hands
Our qualified technicians at the Jagdamba Service centre repair and service your electronic tools quickly and reliably. The electronic to that come to us are processed efficiently with the aim of returning the repaired electronic product in perfect working condition, to the sender as quickly as possible.
If you are still experiencing problems, you can use our simple and convenient online repair service to send your device to our Jagdamba Service for repair.