One Stop Sale – Repair – Service Solution For All Laptop Cleaning Purpose

Our well-trained and experienced professionals, efficiently providing your desired services with on-time delivery.
OUR SERVICES
We Sale & Service
Jagdamba Service Provide the Sales and Services of all Laptops brands like dell, HP, lenovo, Asus, and other Branded Models in Delhi.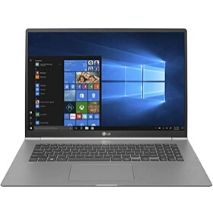 Laptop repair
Proficiently handles all minor and major Laptop repair issues.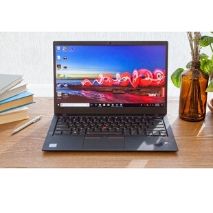 Laptop service
Proficiently handles all minor and major Laptop Service issues.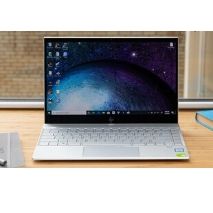 Laptop installation
Handles all minor and major Laptop installation issues.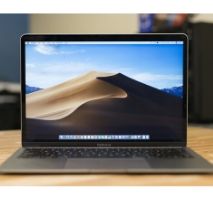 Laptop amc
Proficiently handles all minor and major Laptop AMC issues.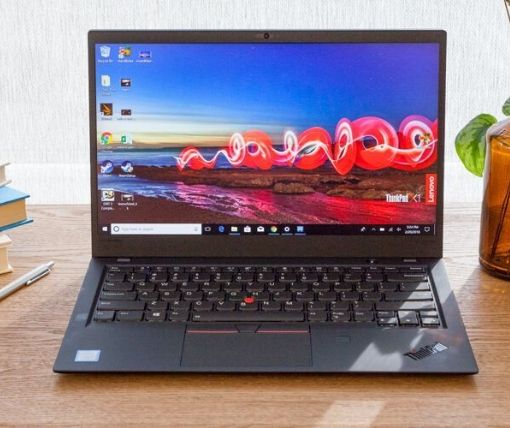 Are you looking for Laptop Service Centre & Customer Care Number in Delhi NCR ?
Prompt Repairing and Services of Laptop System.
Maximum customer's satisfaction
Easy payment modes- Cash, Cheque, Paytm etc.
Cost-effective price and charges
Same Day Service
Trusted service centre for Delhi NCR Customers.
Laptop Repair In Delhi
Computer and Laptops have become an important part of our daily life. From the office to home and from work to entertainment, these digital machines have made a powerful presence in our modern life. And when these digital machines don't work properly, your whole life seems to have come to a stop. But there is no worry now that we are just a phone call away. Our establishment is a well-known name for laptop repairing services in Delhi. We offer all sorts of computer repair services in Delhi at the most economical rates. Our expert team of professional and experienced computer/laptop engineers is here to repair any and all kinds of brands of laptops anywhere, may it be your home or office. We have our desktop repair centre in Delhi and also offer laptop repairs.
We are quite well-known throughout Delhi NCR for its reliable personal computer and laptop repair services. We are a trusted name when it actually comes to laptop repairs. We are just like a PC doctor, first we identify the problem and then provide you with the best possible solution. We have certified computer technicians to carry out the complete repair activities. We have a team of experienced professionals that can diagnose your laptop for any or all problems as fast as possible at your location. And to help in this, our field technicians are provided with all kinds of digital equipments to find out and fix the problems in your laptop.
It is now very common for professionals to have a laptop at their workplace. Having a laptop gives ease to the professionals to work from anywhere. This results in long uses and at times, overburdening the systems. Those who love their digital machines do take care of them but despite how well you maintain your computers/laptops; these machines will break down at some point. At this point, it becomes a nightmare for the professionals as all their work-related data is in the laptop and without them, they cannot work further. Be it office or home, if your computer breaks down, your whole world is at a halt. But fear not as we are always there to help you out in that moment of digital crisis.
We are the best when it comes to the laptop repairing service centre in Delhi. And not only Delhi, but we also get regular calls for laptop repair from nearby areas of NCR. We know that your prime concern about repairing services is that how much it's actually going to cost you. Our experts give you the overall estimated price without misleading and only after your complete satisfaction do they start repairing your laptop. We are the best because we offer the best laptop repair in Delhi at the most genuine price with complete customer satisfaction.
Our experts carry all kind of tools needed to diagnose your computer at your home. May it be a hardware or software problem, our experts will handle it accordingly and will repair your laptop in no time. We are a trusted name in Delhi NCR for our laptop repairing service.
In this digital age, laptops have become an important part of our daily life whether it is office work or home. Over the course of time, one can face some problems in their laptops like laptop heating, display not working, mother board problems and so on. We are there to help you sort out all these problems. We are just a call away to help you get your laptop back in proper working condition. We offer our fast services across Delhi at most competitive rates.