Hair Dryer Repair in Delhi

Hair dryers combine both types of small appliances: those that heat as well as those that move something. Thus, a hair dryer includes both a heating element as well as a fan motor. Many people don't really bother to get even the simplest problems fixed on their hair dryers because they are generally inexpensive to replace. It's simply easier to toss them and just buy new ones. In the long run, however, it may be more efficient to purchase a better-quality hair dryer and get it repaired by a professional expert when a problem arises.
Generally, Hair dryers break down owing to a problem with the internal motor. If the hair dryer is not blowing out enough hot air the problem could even be with the heating elements within the unit. However, either way it is actually time to get the hair dryer repaired or replaced. That being said replacing a high quality hair dryer is quite expensive and so the most cost-effective approach is to get it repaired by an expert and this is where we come in.
Years Of Experience
Our establishment has been providing professional hair dryer repairs for a very long time. Over the years we have successfully repaired alot of of hair dryers. In most of the cases we can repair and return the hair dryer to you within a couple of days. The vast majority of our clients are beauty salons that typically rely on us to ensure that their equipment is repaired and returned in the as soon as possible in the shortest time. So, you can be rest assured that whether it's any type of hair dryer be it one or many we can easily fix and give it back to you in no time.
Cost Effective Professionals
Though we only rely on high quality replacement parts and have actually been in business for many years we are still one of the most cost-effective solutions around. Therefore, our clients can be rest assured that regardless of the problem our repairs will be quite reasonable. It is for this particular reason that we are one of the most trusted repair services out there.
One Stop Sale – Repair – Service Solution For All Hair dryers Repairing Purpose

Our well-trained and experienced professionals, efficiently providing your desired services with on-time delivery.
OUR SERVICES
We Sale & Service
Service Clone Provide the Sales and Services of all Hair Dryer and so many other models in Delhi.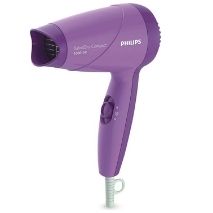 Repair
Proficiently handles all minor and major Hair Dryer repair issues.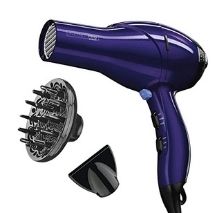 Service
Proficiently handles all minor and major Hair Dryer Service issues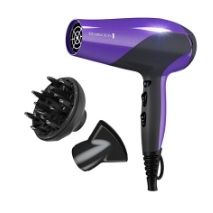 installation
Handles all minor and major Hair Dryer installation issues.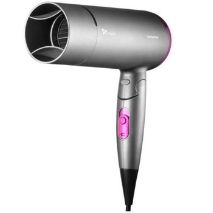 amc
Proficiently handles all minor and major Hair Dryer AMC issues.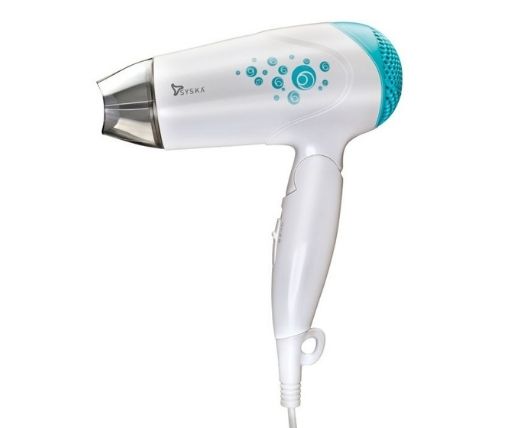 Are you looking for Hair Dryer Service Centre & Customer Care Number in Delhi NCR ?
Prompt Repairing and Services of Hair Dryer System.
Maximum customer's satisfaction
Easy payment modes- Cash, Cheque, Paytm etc.
Cost-effective price and charges
Same Day Service
Trusted service centre for Delhi NCR Customers.